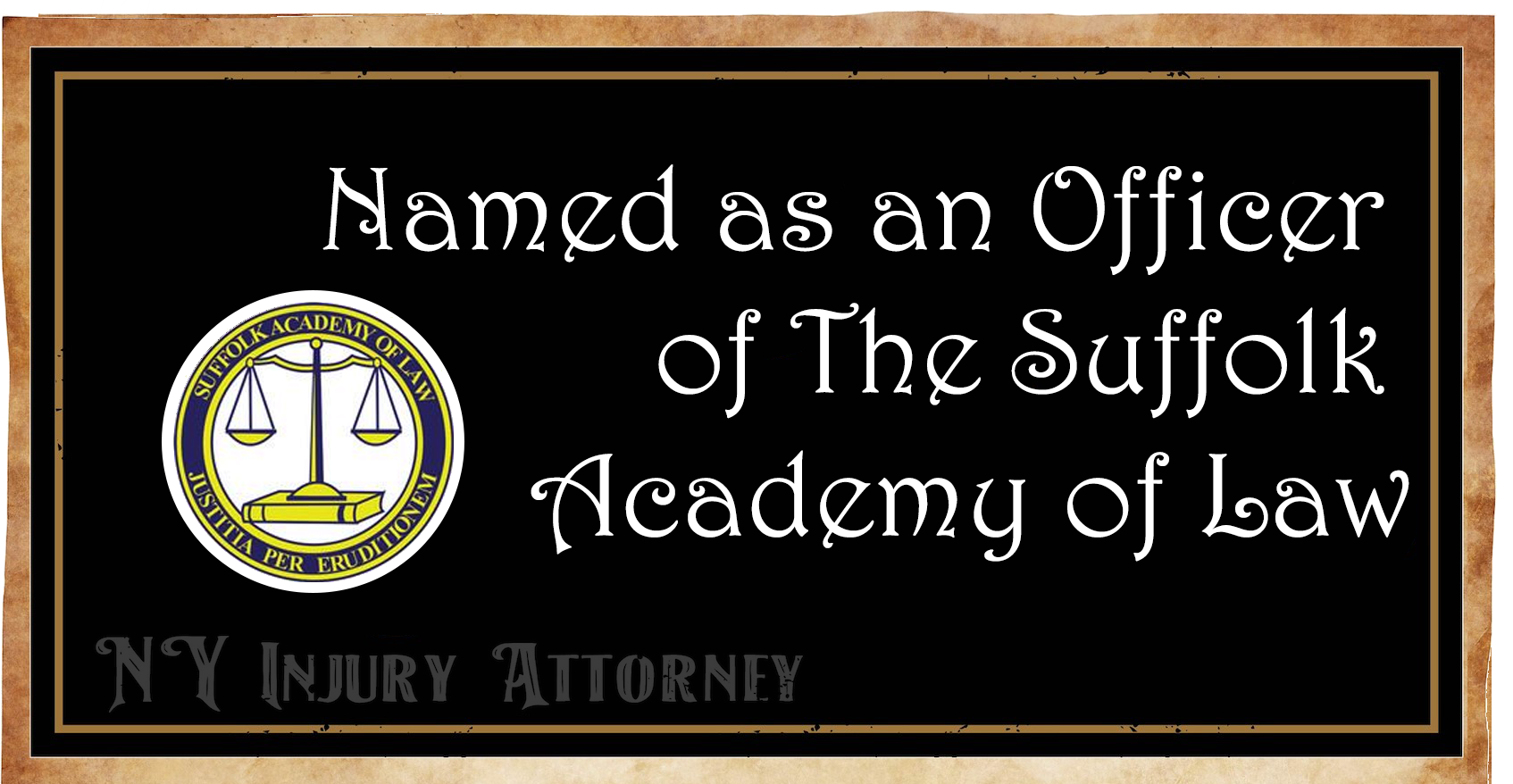 January 17, 2023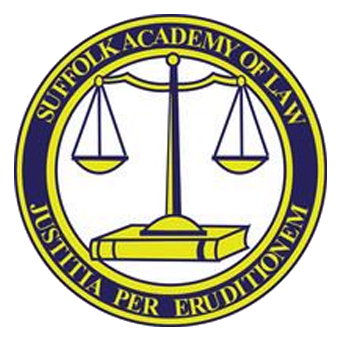 Dear Brian,
On behalf of the Suffolk Academy of Law, I am pleased to congratulate and welcome you as an Officer of the Academy. I thank you for your commitment to serve in this important role and look forward to working closely with you.

As we embark on exciting new programs, we can take pride in the fact that the Academy has grown in the quality of the education provided to our members and to the benefit of the community. We value our unique partnerships in the community and invite you to become as involved as your care to.

Please mark your calendar for your swearing in by SCBA President, Cornell Bouse, at our in-person June 9′" meeting in the SCBA boardroom. Congratulations and welcome, I look fo1ward to seeing you then.

Very truly yours,
Jarrett M. Behar, Esq.
Dean, Suffolk Academy of Law